Two distinguished United Nations human rights experts have expressed deep concern over the current surge of hatred and discrimination against the Baha'i community in Iran. This disturbing trend has been epitomized by inflammatory speeches made by religious, judiciary, and political figures within the Islamic Republic, highlighting the Iranian authorities' grave intolerance towards this religious minority.
Ahmed Shaheed, the UN Special Rapporteur on the situation of human rights in Iran, remarked, "Verbal assaults by state officials against a vulnerable community like the Baha'is are not only in direct violation of Iran's international obligations against discrimination but also pose a risk of inciting discrimination and potential violence against this group by others."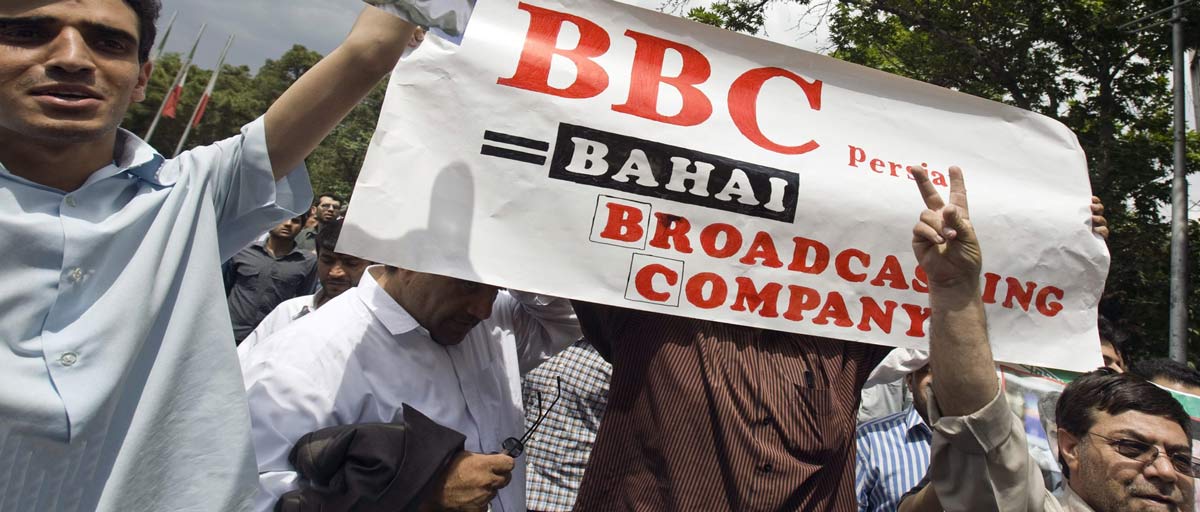 The recent wave of public hostility towards the Baha'i community in Iran began following a visit by Faezeh Hashemi, the daughter of former President Akbar Hashemi Rafsanjani, to the home of Fariba Kamalabadi on May 13. Ms. Kamalabadi had been temporarily released from prison and is one of seven former Baha'i leaders imprisoned since 2008 for peacefully practicing their faith.
On May 18, Gholamanhossein Mohseni Ejei, the Judiciary's spokesperson, announced the pursuit of charges against Ms. Hashemi for her visit to the political prisoner, labeling it a "very ugly and obscene act."
Between May 18 and June 4, approximately 169 religious, judiciary, and political leaders openly criticized the Baha'i community. Friday prayer sermons, delivered by clerics appointed by the Office of the Supreme Leader, condemned Baha'i beliefs, branding the faith as a fabricated political entity masquerading as a religion. Subsequently, several newspapers published articles associating Baha'is with Iran's enemies and labeling them as "Zionists," thereby inciting violence.
Ahmed Shaheed emphasized the gravity of such comments, particularly when many Baha'is already face arbitrary arrests, property confiscation, denial of employment, and limited access to education. He underscored that these actions demonstrate the state's systematic persecution of the Baha'i community, with at least 72 Baha'is currently imprisoned solely due to their religious beliefs.
Heiner Bielefeldt, the UN Special Rapporteur on freedom of religion or belief, pointed out that the Baha'is have long been marginalized and lack proper legal protections because Iran's constitution does not officially recognize them as a religious minority. He warned that the escalating rhetoric against the Baha'i community endangers its very existence.
Both experts stressed that Iran is party to the International Covenants on Civil and Political Rights and on the Economic, Social, and Cultural Rights, which protect individuals' right to freedom of religion and liberty. They urged Iranian authorities to halt all forms of discrimination and incitement against the Baha'is and to thoroughly investigate and prosecute those responsible, regardless of their rank or position.
The UN experts renewed their call to the Government of Iran to end state-sanctioned discrimination against the Baha'i community. They also urged authorities to review the cases of the 72 detained Baha'is currently imprisoned for practicing their religion, advocating for education, or managing the religious and administrative affairs of their community.
Ahmed Shaheed and Heiner Bielefeldt serve as part of the Special Procedures of the Human Rights Council, a group of independent experts within the UN Human Rights system. These experts work voluntarily, are independent of governments and organizations, and serve in their individual capacities.